Our lives changed forever three weeks after our twin girls were born, when we were told that our little baby Bayla Schimmel had Familial Dysautonomia.
We were devastated to learn the prognosis and felt helpless in the face of what was to come.
Thank G-d, our Uncle Ricky found Dr. Berish Rubin three days later and we immediately began giving Bayla tocotrienols and green tea. It was the best decision we ever made. Within a few weeks, Bayla stopped sweating profusely and we saw more moisture in her eyes. With guidance from a feeding therapist, we learned to thicken Bayla's bottles and she began to eat without coughing on each sip.
From deep despair we quickly had hope, as Bayla continued to progress and develop. Over the years, Bayla has endured her share of "FD ups and downs." There were febrile seizures and breath-holdings, swallowing difficulties and food- or infection-related crises, speech, occupational, physical and feeding therapy, as well as two hospitalizations for viral pneumonias. But, with the introduction of the low tyramine diet and each new supplement, Bayla became crisis-free and her body became more stable and much stronger.
Today, Bayla is a beautiful young woman who is attending college. She is bubbly and charming and has a heart of gold. She is an enthusiastic student and a loyal friend. Most importantly, she enjoys her life!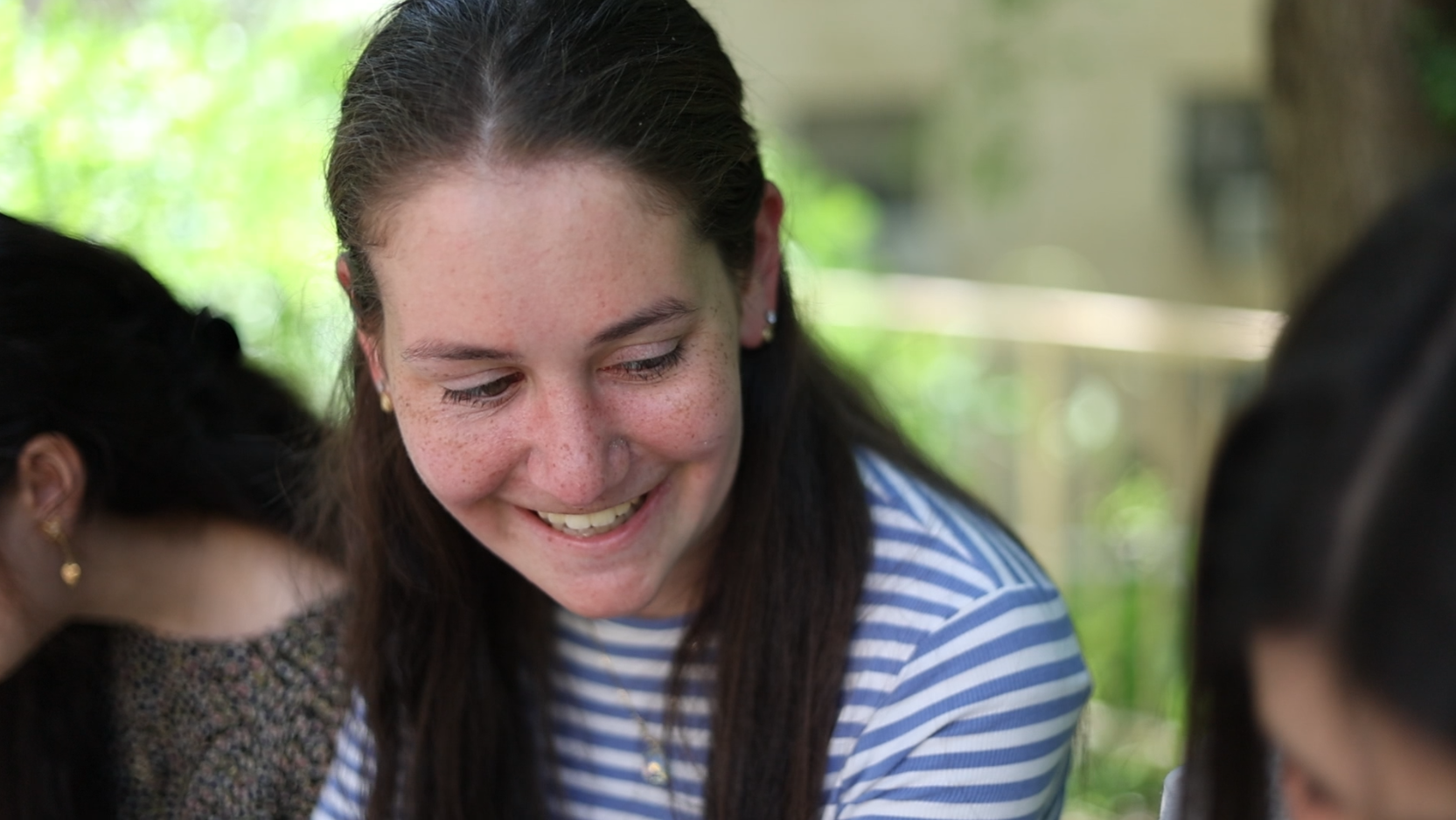 When asked what FD means to her, she says, "it means I have to take my pills (supplements) in the morning and at night, do my machine (nebulizer and airway clearance vest) in the morning, and I can't always eat everything….Oh,and I'm little and skinny. But that makes me cute!" While she often laments that it's "annoying" that she cannot always eat what her friends do, we marvel at how regular her life is.
Our appreciation to Dr. Rubin and Dr. Anderson for that is immeasurable. We hope and pray that they continue to succeed in their remarkable work for our children.
Tara, Ilan, Bayla, Tali, Dovid & Zev – West Hempstead, New York