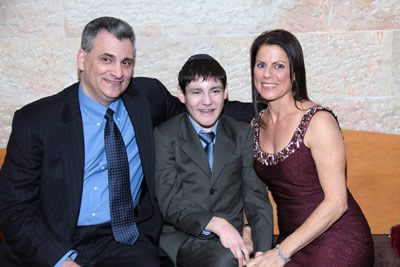 Eric Alterman followed Dr. Rubin's protocol of vitamins and supplements for many years. With the addition of each new vitamin and the change in diet, we saw an amazing improvement in the quality of Eric's life.
In 2013, Eric underwent scoliosis surgery. He sailed through the procedure with a blood pressure of 110/80, and left the hospital after four days. He was also off any Tylenol and Advil after two weeks. He never had one crisis. We truly believe that without Dr. Rubin's direction this would not have happened. Two and a half weeks post surgery, Eric went back to school!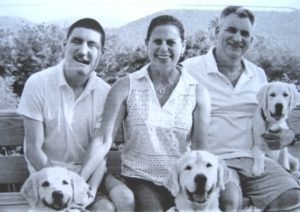 We are thankful that Eric remained relatively stable and always looked forward to the next big breakthrough.
In August 2015, we lost Eric. He was an amazing young man, gearing up to graduate high school. We would like to focus on Eric's legacy. In addition to the people Eric touched in his life, he continues to make a positive impact in his death, as he was able to donate his kidneys. This is REMARKABLE, given that the kidneys in those with FD are typically compromised. Eric's kidney health is a testament to Dr. Rubin's treatment protocol.
Steve and Carol Alterman – Davie, Florida