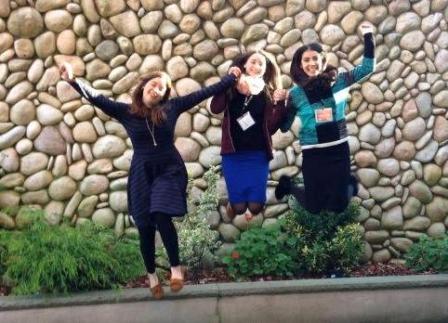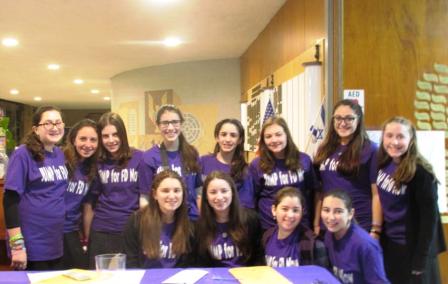 Every year, the New York Midreshet Shalhevet FITNESS Team hosts a girls' night out to benefit FD NOW!
Put on your comfy clothes and sneakers for a dance party fitness event with over 150 women and teens. This lively workout raises over $9,000.
The fourth annual dance party fitness event will be held on March 25, 2017 at 9:15 p.m. at the RamBam Gym, 15 Frost Lane, Lawrence, NY.  Raffles, refreshments and fun!
Provide us with your current e-mail address to ensure your participation in the annual dance party fitness event.