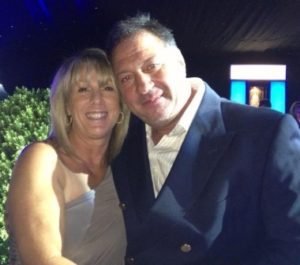 Since Daniel has been on all of the supplements he has been a lot more stable with regards to crisis. He had a spinal fusion operation in June 2012 and the surgeon and anesthesiologist informed me under no condition should we stop the supplements as they were responsible for keeping all of Daniel's body stable. Daniel experienced no issues with blood pressure and minimal blood loss and his recovery was remarkable.
The only issues that still prevail are crisis due to anxiety.
His appetite has improved greatly.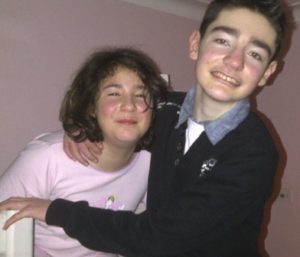 So we are very happy that Dr. Berish Rubin and his team have given him a good quality of life compared to the life before.
Stuart, Sue, and Daniel Harris with sister – London, England